Let venatino Quartz slab Shine as the Star of Your Home with Vipostone
17-04-2023
Looking for the perfect material for your kitchen countertops? Look no further than Vipostone's venatino quartz slab! With its stunning beauty and durability, it's the perfect choice for any home renovation project.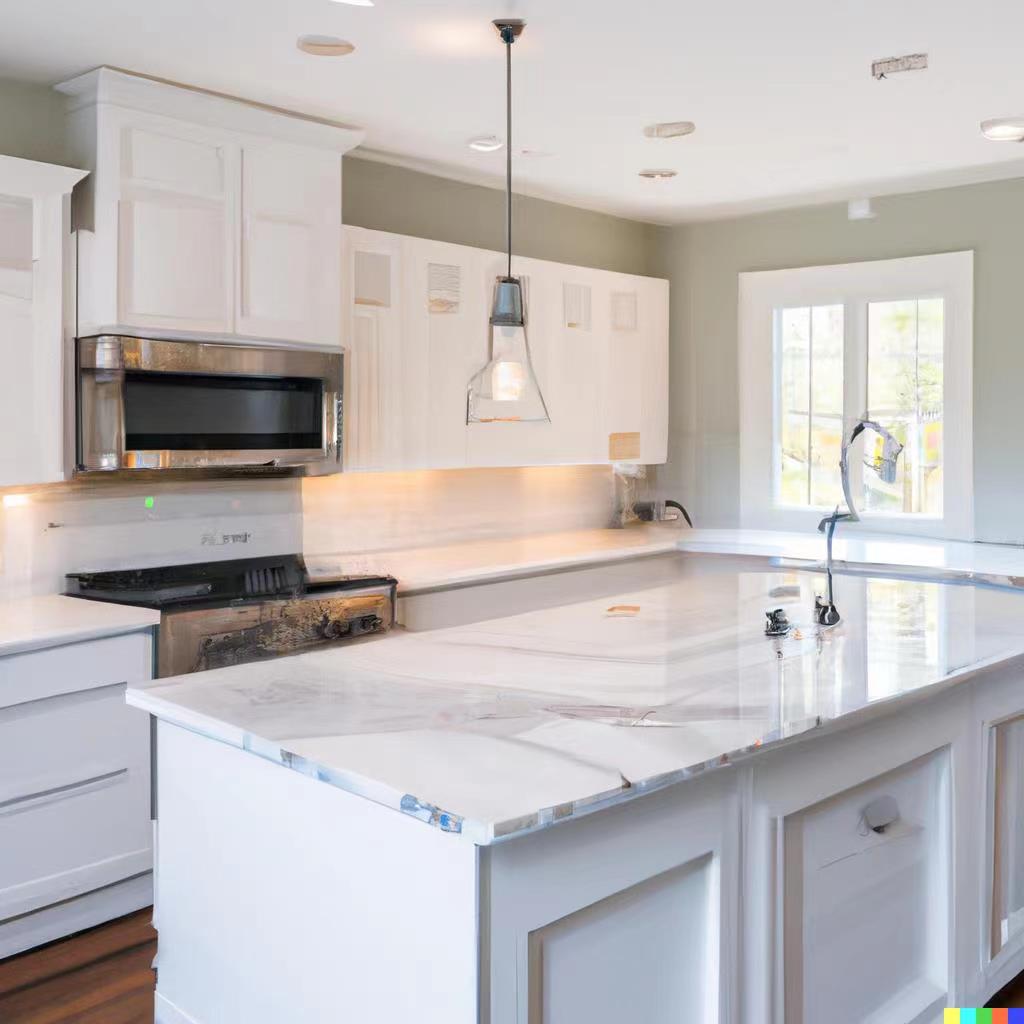 Our venatino quartz slab is an engineered quartz stone that is both heat and scratch-resistant, making it perfect for use in kitchens. Its timeless beauty is a great match for any kitchen decor, and its smooth, non-porous surface is easy to clean and maintain.
Whether you're looking for quartz kitchen tops or calcutta countertops, our venatino quartz slab is the perfect choice. It's available in a range of sizes and thicknesses, so you can choose the perfect fit for your kitchen.
At Vipostone, we're committed to providing our customers with high-quality quartz stone slab for kitchen at an affordable price. Our team of experts can help you choose the perfect venatino quartz slab for your home, and our installation services will ensure that your new countertops are installed perfectly.
Make your home shine with the star quality of Vipostone's venatino quartz slab. Contact us today to learn more about our products and services, and let us help you create the kitchen of your dreams!