Production Equipment
VIPOSTONE CO., LTD. is established in Aug. 2014 and held by Stonite Limited Hongkong China.


Production process of artificial quartz---platen process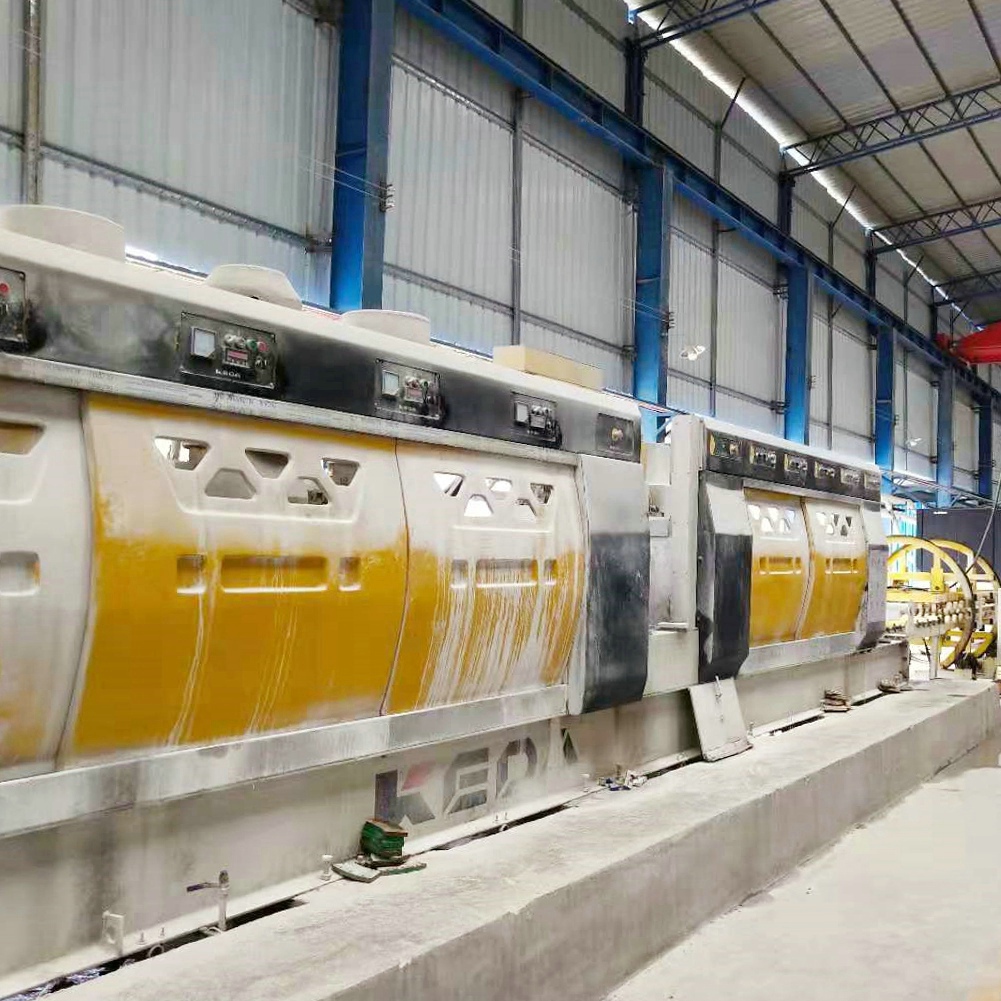 Vipo quartz surface uses natural silicasand as its raw material and is produced through
the unique platen process.
The platen process includes some patent techniques, like automatically material
distribution, top-grade pressing system and ultra-pure system.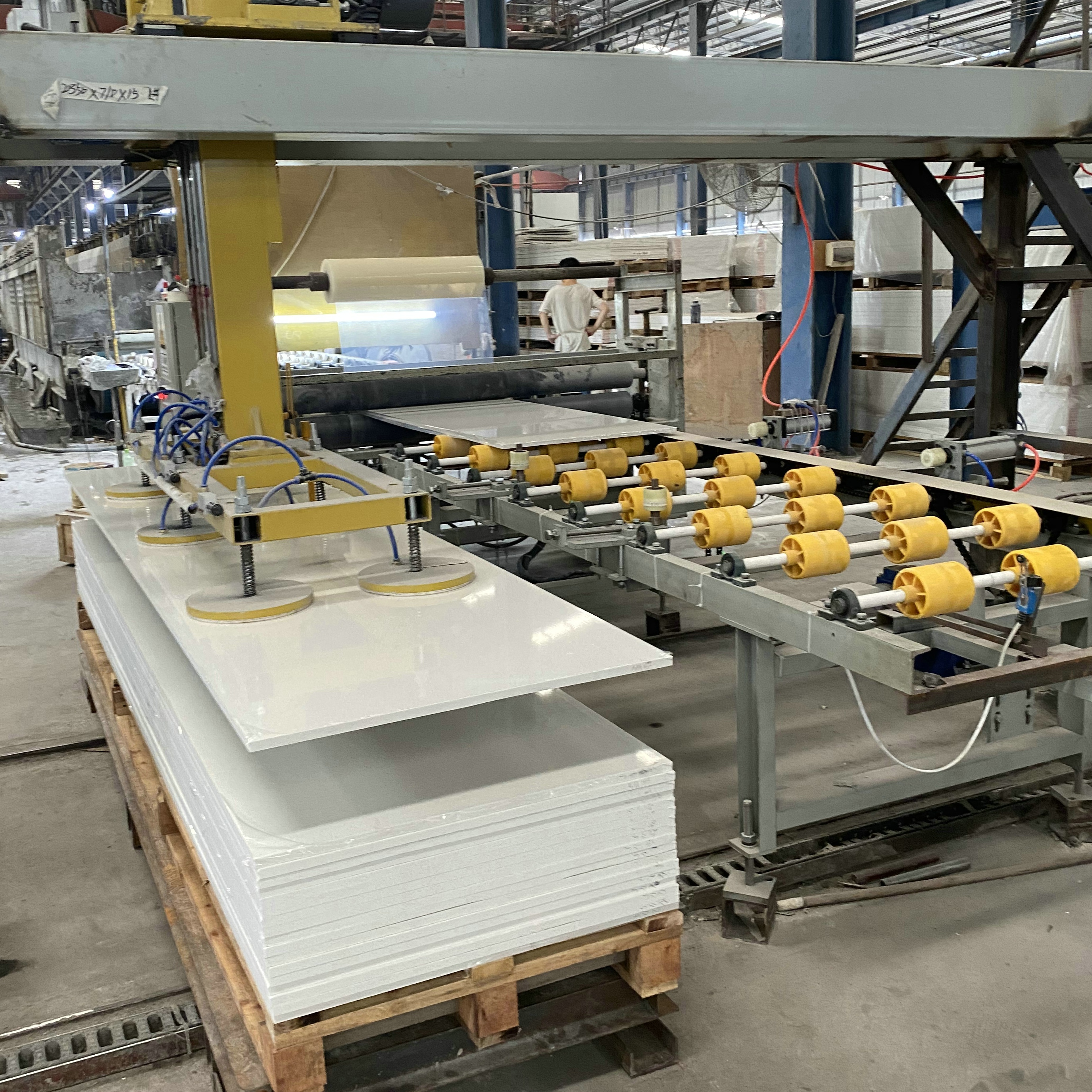 Artificial quartz consists of more than 90% natural silica sand and quartz powder,
and 10% resin, pigment, and other additives used for binding and solidification. After the
process of vacuum-negative pressure, high vibration and moderate solidification,
artificial quartz can have the following incomparable features: high resistance of scratch,
pressure, heat,corrosion and permeation. about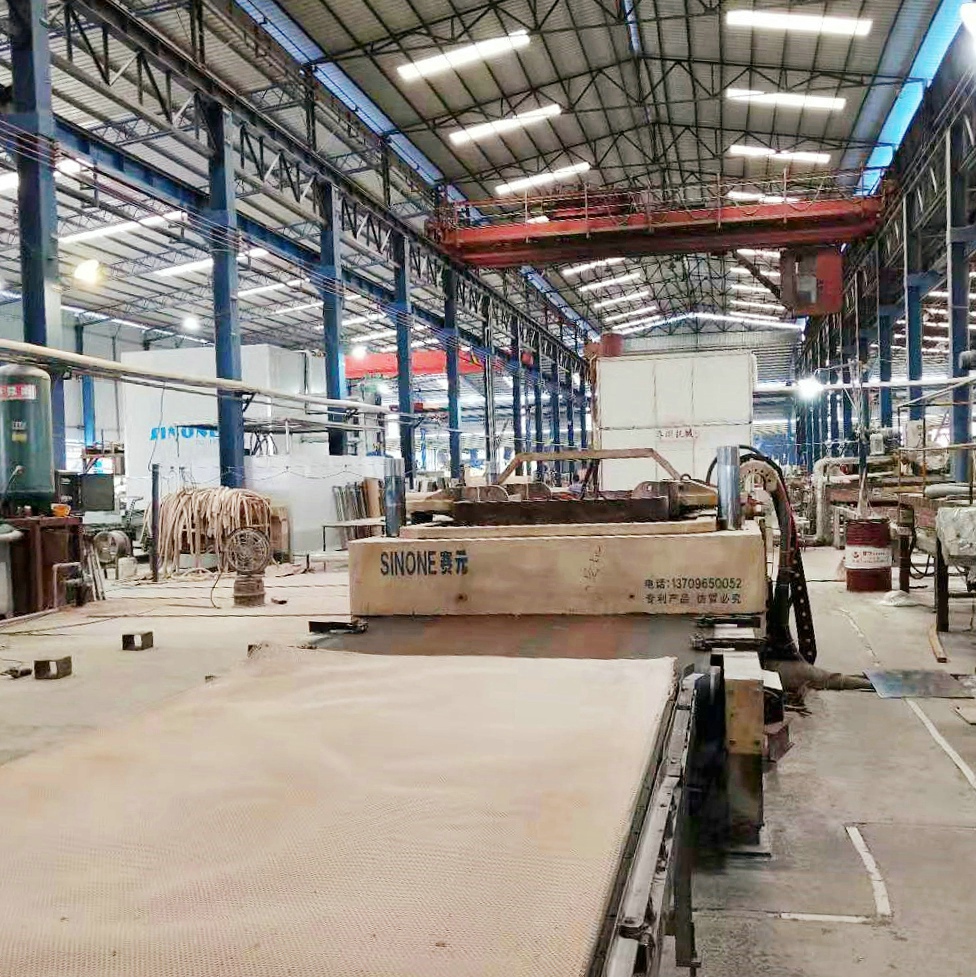 Thus artificial quartz is a kind of top-grade material with broad marketprospects.