Product Storage

How does VIPO reasonably plan the storage space and improve the storage facilities and equipment?
Reasonable planning of the storage network design of quartz products can improve the utilization rate of quartz surface and quartz countertop's operation efficiency of storage. Reasonable planning of the distribution of the storage area, divided into administrative area, operation area, processing area, storage area, logistics service area. At the same time, for different quartz and terrazzo products, reasonable division of different storage areas, set and put.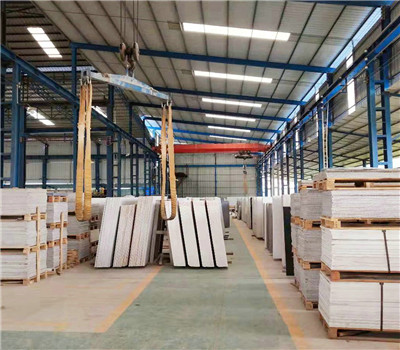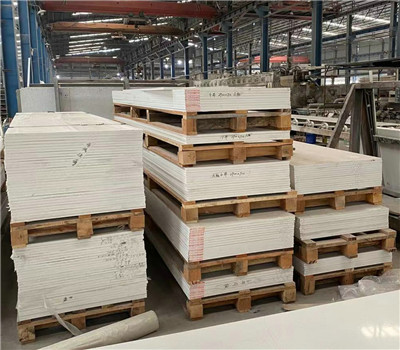 About VIPO quartz surface and quartz table equipment and facilities: product transfer equipment, professional wooden packaging.
VIPO is actively and comprehensively promoting and optimizing warehouse information management. The application of warehouse management system, optimize the operation process of enterprises, automatic distribution of goods, warehouse management information, automation, intelligence, improve the comprehensive level of enterprises.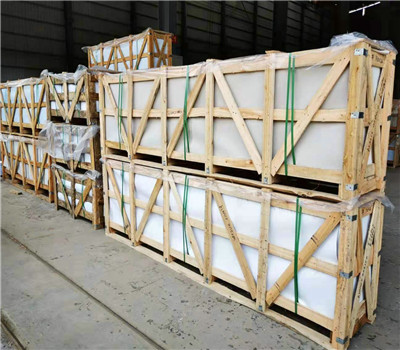 Warehousing process: material warehousing business is the actual link of warehousing work, is the warehouse according to the purchase order, raw materials procurement warehousing, packaging procurement warehousing, etc. The company's material warehousing procedures mainly include order integration, material procurement, material acceptance, material warehousing classified storage, material information entry processing.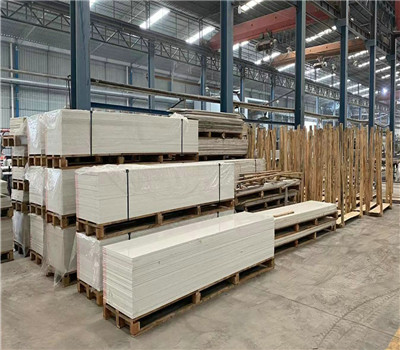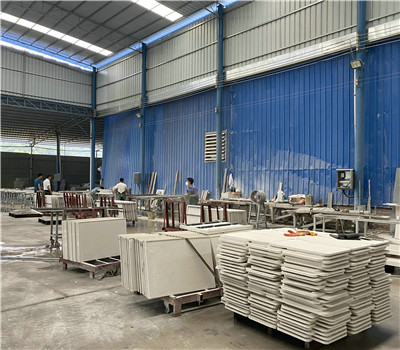 Out-warehouse process: the last link of the storage business is the actual out-warehouse procedure of the warehouse according to the order tracking. Company materials out of warehouse procedures, mainly include: out of warehouse voucher audit, picking, delivery detection, loading and delivery, delivery information processing, etc.
Effective inventory control can avoid overstocking or out of stock, improve quality service, reduce inventory space occupancy, reduce the total inventory cost, control inventory capital occupancy, and accelerate capital turnover. All of the above can better provide customers with efficient and high-quality peace of mind service.
VIPO is committed to starting from every detail to provide customers with 360-degree worry-free service.