Vipo's styrene residue detection procedure for quartz surface.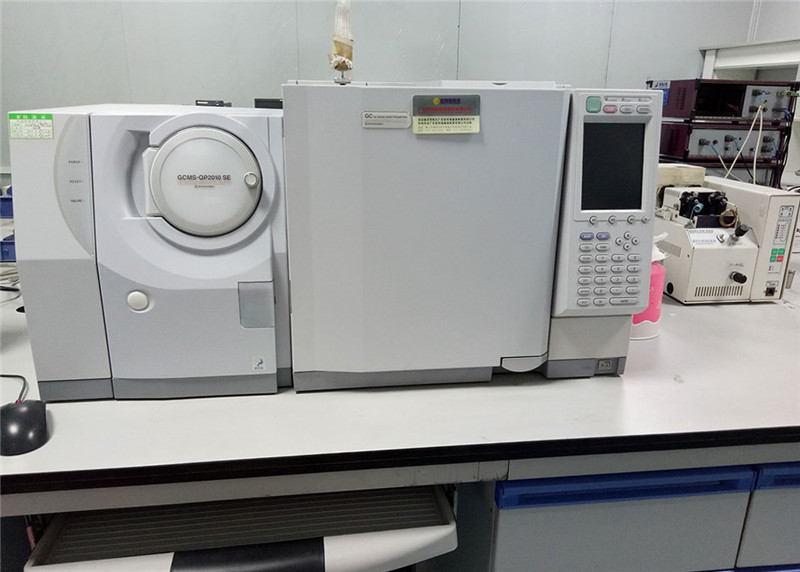 1. Sample Preparation:
The stone material is broken and ground into more than 400 mesh powder, extracted by dichloromethane, fully dissolved by ultrasound, and left to be measured for 24 hours.
2. Test
Real-time analysis of the measured liquid was conducted in accordance with the "operation procedures of gas chromatography mass spectrometer".
3. Data Analysis
Quantitative analysis of test data is conducted in the data analysis software. After the data file processing is completed, the report can be selected from the auxiliary column of the data processing window to generate the test report.
The procedure above can guarantee the authenticity of test result.