vipostone co., ltd.
VIPOSTONE CO., LTD.

is a technology company specializing in R&D, production, fabrication, sales and service of high quality surface products.
It's established in Aug. 2014 and held by Stonite Limited Hongkong China.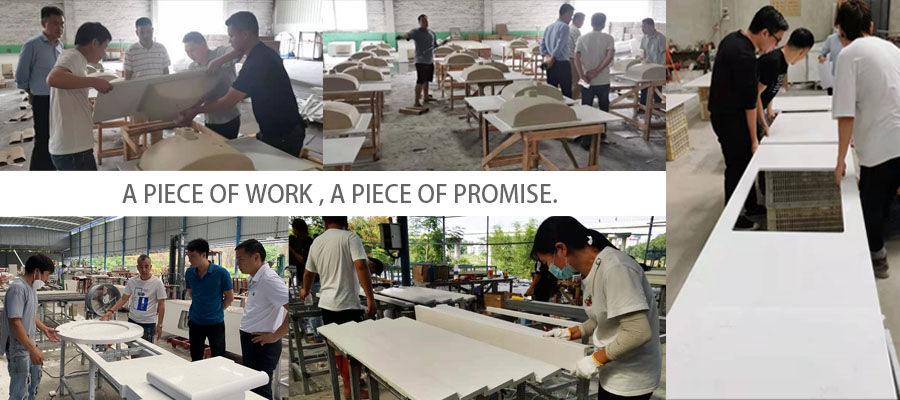 Vipo's core competitiveness is based on the improvement of product quality, continuous improvement of product added value and continuous improvement of customer service level.
Vipo's vision: improve people's lives with environmental friendly products.